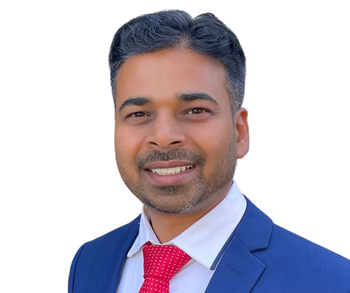 Dhaval Shah
Dhaval is licensed to practice in Residential and Commercial Real Estate.

Dhaval Shah has sales experience of more than 10 years in Insurance, Clothing industry and Health care services. He is so interested about the real estate market and decided to start working as REALTOR® by helping others.

So excited to help you find your perfect home, Business real estate needs. Always like to help you by understanding your needs and requirements. Let's work together and complete your transaction smoothly as possible. Helping you accomplish your needs is Dhaval's goal. Let's book a free consultation with Dhaval by calling 780-616-2468 or email: info@dhavalshah.ca

Dhaval is husband and father of 2 kids. He enjoys spending time with kids.

Let me help you in your real estate journey.
Language(s)
English, Gujarati, Hindi
MaxWell Polaris
4107 99 Street, Edmonton, Alberta, T6E 3N4